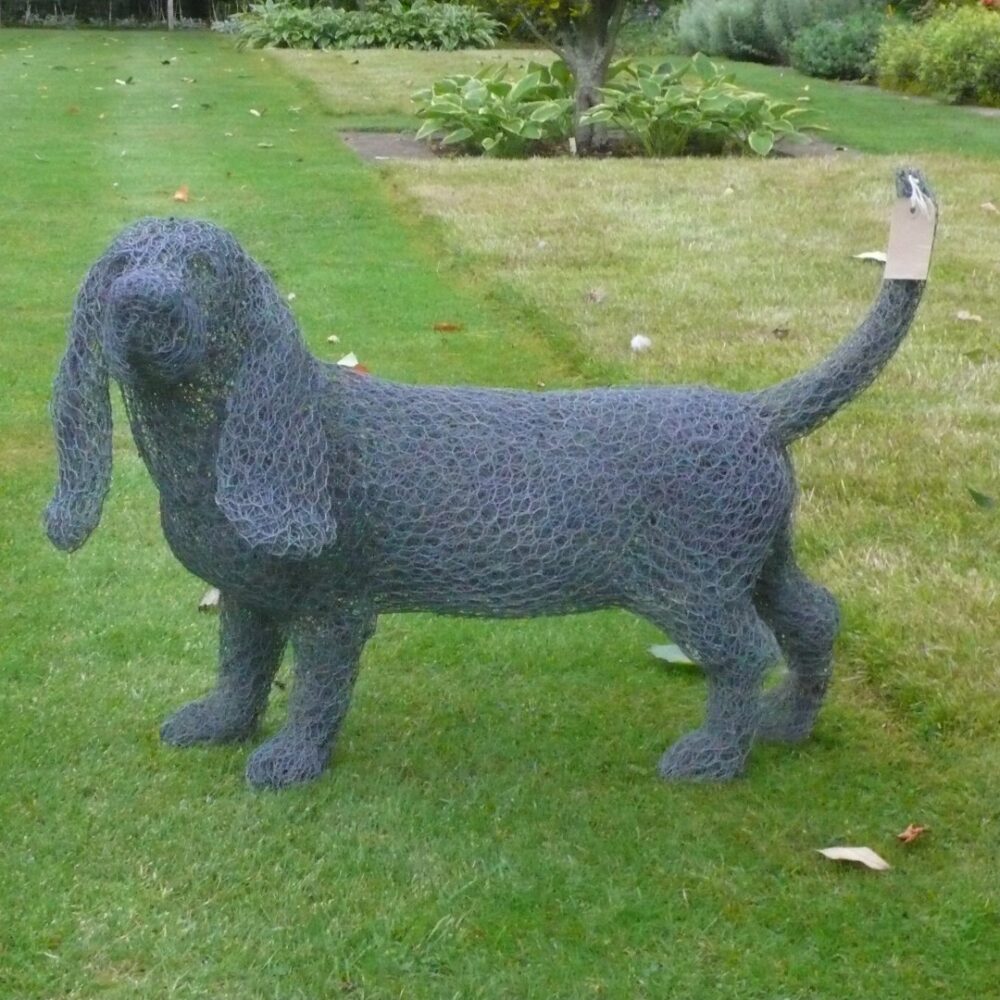 03 Aug 2022 12:00am — 31 Aug 2022 5:00pm
Wire Sculptures in the Garden
Location
Stillingfleet Lodge Gardens, Stewart Lane, Stillingfleet, York, UK
View Map
An exhibition in the garden of wire sculpture animals by Chris Moss, giving a few surprises as you visit the garden this summer.
Opening Hours
1st to 31st August. Open every Wednesday and Friday between 13:00 and 17:00, plus the first and third Saturday and Sunday of the month 13:00 to 17:00
Chris Moss' wire sculpture exhibition is back in the garden in August. Her workshops here are always sell-out events and our visitors love her life-like sculptures. The exhibition will be of her wire animal designs and are likely to include a sheep with lambs, a cat and other favourites such as birds and foxes. The photographs are from her very successful exhibition here in 2021.
Please note: the art exhibitions are only open on the days that the garden is open, please check the website for opening times. 
Other events you might like