Welcoming, Safe, Inclusive.
That's what we know businesses are in the Selby area (Heart of Yorkshire).
We now want to build on that so residents and visitors alike have the confidence to enter your premises in the knowledge they will be made Welcome in a Safe and Inclusive environment, whatever industry or size of business you might be.
Many customers say they lack confidence to go into businesses due to their physical or hidden disability and at an estimated spend of £270bn in the "Purple Pound" (the spending power of those with disabilities and their families) could be lost.
We have devised a simple Accessible Charter that gives you the opportunity to take advantage of training and support required to allow you to provide all customers with the best possible service.
Do contact heidi.green@northyorks.gov.uk if you want more information or to sign up.  This is your opportunity to make a real difference, locally.
Many businesses in the region have already signed up to the charter and we showcase them below:
Accessible Selby:
Creative Crafts and Curious, Heaven and Home, Inner Vision, Revolution Records, Rooms for All, Selby Butchers, Selby Framing and Gifts, Stone's Pharmacy, Tesco, The Book Circle, Up for Yorkshire, Belle Boutique, Paws Fabric, The Painting Pot, Brayton Community Centre, Riccall Regen Centre, JP Harll Estate Agents, Elaine's Cards and Gifts, Stillingfleet Lodge and Gardens, Celebration Holiday Homes, The Drovers Arms, Selby Abbey, Mollie Sharp's Cheese Shop, Skipton Building Society, Selby Leisure Centre, Henry's Bar, Selby Town Council, Crispy Fry, The Loft and Downstairs at River Mills, Selby College and CFA Tax.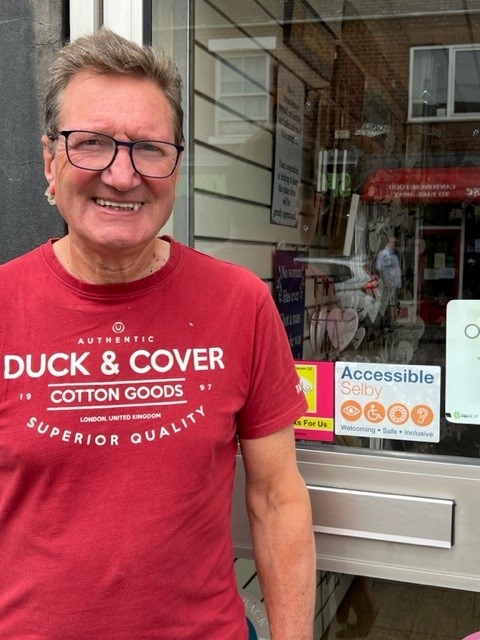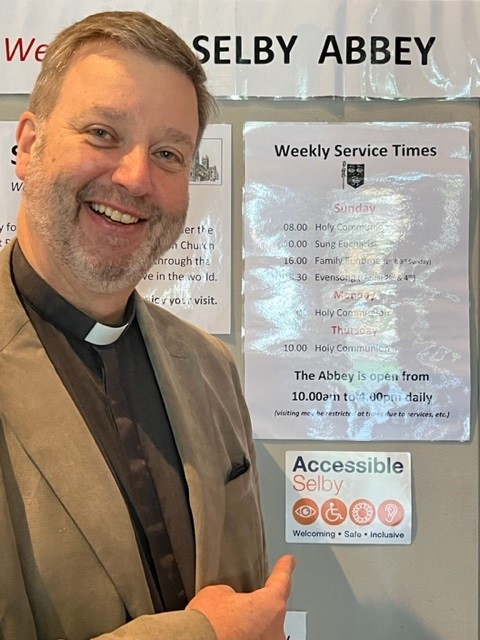 Accessible Tadcaster:
Glazed and Confused, Sibling Workspace, Simply a Party, Allen's Ironmongers, Calcaria Stoves, Beauty@32, Simply Devine Hats, Doylys Tearoom, The Barn and Tadcaster Leisure Centre.
Accessible Sherburn:
Co-Op, Compass Martial Arts, Emsleys Estate Agents, Jackson's Butchers, Milford Plants, Rainforest Windows, The Maltings Tearoom, The Pet Store, Thornton Jones Solicitors, C&G Starkey Family Butchers, The Box Style Room, The Little Teapot Tearoom,  Fields Garden Centre, Sherburn Community Gymnastics, Sherburn Aero Club and Peter Pan Nursery.
More information about how the region is accessible to all can be found on our pages here – Accessibility At The Heart Of Yorkshire | Heart Of Yorkshire (exploreheartofyorkshire.co.uk)